1 tag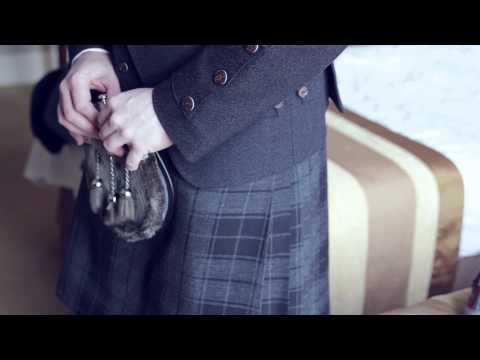 1 tag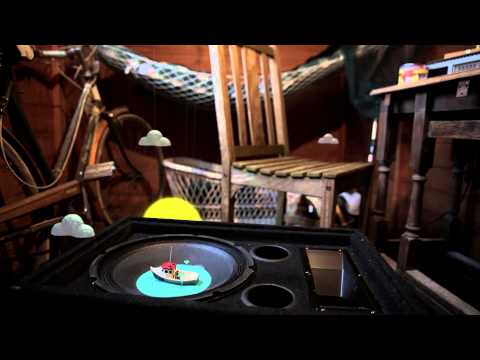 1 tag
1 tag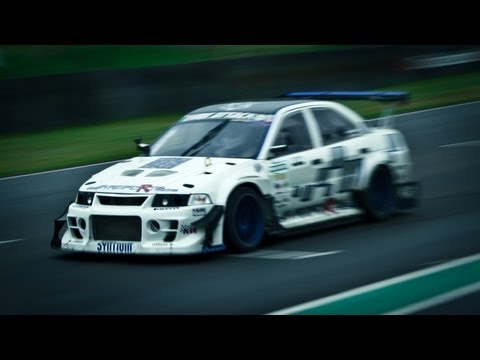 1 tag
1 tag
1 tag
1 tag
1 tag
1 tag
1 tag
1 tag
1 tag
1 tag
Watch
Team Redmist, sponsored by Drift Innovation, are a team of professional drifters that compete in the British Drift Championship. I was granted media access to the first round of the 2012 championship so that I could showcase the possibilities of the Drift Innovation cameras.
1 tag
Watch
The Winter Tradition came to me with an idea that they had for a music video. I worked closely with the band to help develop their idea - from story boarding through to the filming, editing and full production of the final piece.
1 tag
Watch
I was asked to produce a short promotional video for the AMG range of cars at Mercedes Benz of Edinburgh. The video uses music that is made entirely of noises produced by the featured SLS - recorded and produced by Mark Morrow Audio.
1 tag
Watch
Chizfab is a Fife based Automotive Fabrication company who have been building a competition BMW for the British Drift Championship. This short video was produced at their private practice day at Crail Raceway.
1 tag
Watch
Myself and Ross Forrest spent a week in London visiting friends at the beginning of October. While we were there, we took 20,000 photographs in order to create this short timelapse of London. I edited the video when we got back!
1 tag
Watch
Having recorded almost 100GB of HD video footage for my AwesomeFest coverage, I had a fair amount left over from my original cut! I used it to put together the "AwesomeFest Sideways Supplement", which is focused entirely on the drifting.
1 tag
Watch
Sponsored by clothing brand dare2b, theairbag.net required this short video showing the presence of the dare2b brand at their events.
1 tag
Watch
theairbag.net is a large inflatable airbag for use at freestyle bike and snow events to allow riders to safely practice dangerous tricks. I was asked to film at some of their events so that I could produce this short promotional video for the front of their website.
1 tag
Watch
AwesomeFest is a new summer festival by Driftworks - Europe's number one drifting community and parts supplier. I was granted media access to the event and so traveled down to Leicester to make this short film of the weekend.
1 tag
Watch
Dacoll LTD supply hardware to companies all over the UK. I provide them with instructional videos that detail how to solve many of the common faults with their hardware. These videos act as reference material for their engineers to assist them with diagnosing and repairing defects.
1 tag
Watch
I bought a campervan at the beginning of 2011 for some upcoming summer fun. One evening when we were out frolicking in the wilderness I decided to film our antics to put this short video together.
1 tag
1 tag
1 tag
1 tag
1 tag
1 tag
1 tag
1 tag
1 tag
Watch
I filmed this short conceptual video for Sam Grosset's final year Digital Interaction Design project, Ambient Alerts. It was used to quickly summarise the project to those who were unfamiliar with it.
1 tag
1 tag
1 tag
1 tag
1 tag
1 tag
1 tag
1 tag
Watch
Local Edinburgh band The Winter Tradition required a music video for one of their latest singles, Firelight. Myself and two others traveled with the band to shoot this video at an old brickworks in Linlithgow, and edited it over the following week.
1 tag
1 tag
1 tag